In the words of poet and scholar Mark Van Doren,
"The art of teaching is the art of assisting discovery."
When I connect with an audience, my goal is to motivate you to try something NEW! Embracing the new and unfamiliar gives way to discovery, growth and personal success.
I am a teacher of healthy and sustainable lifestyle change. I believe that moving the mind into a place of readiness and action is necessary if a new reality is to be discovered. Once achieved, greater health and happiness are possible!
I welcome the opportunity to share my professional and personal experience with your company, colleagues or team. My talks are customizable depending on your audience and their needs.
Let's ignite that inner ambition that lives within us and set ourselves on a course to making our dreams a reality!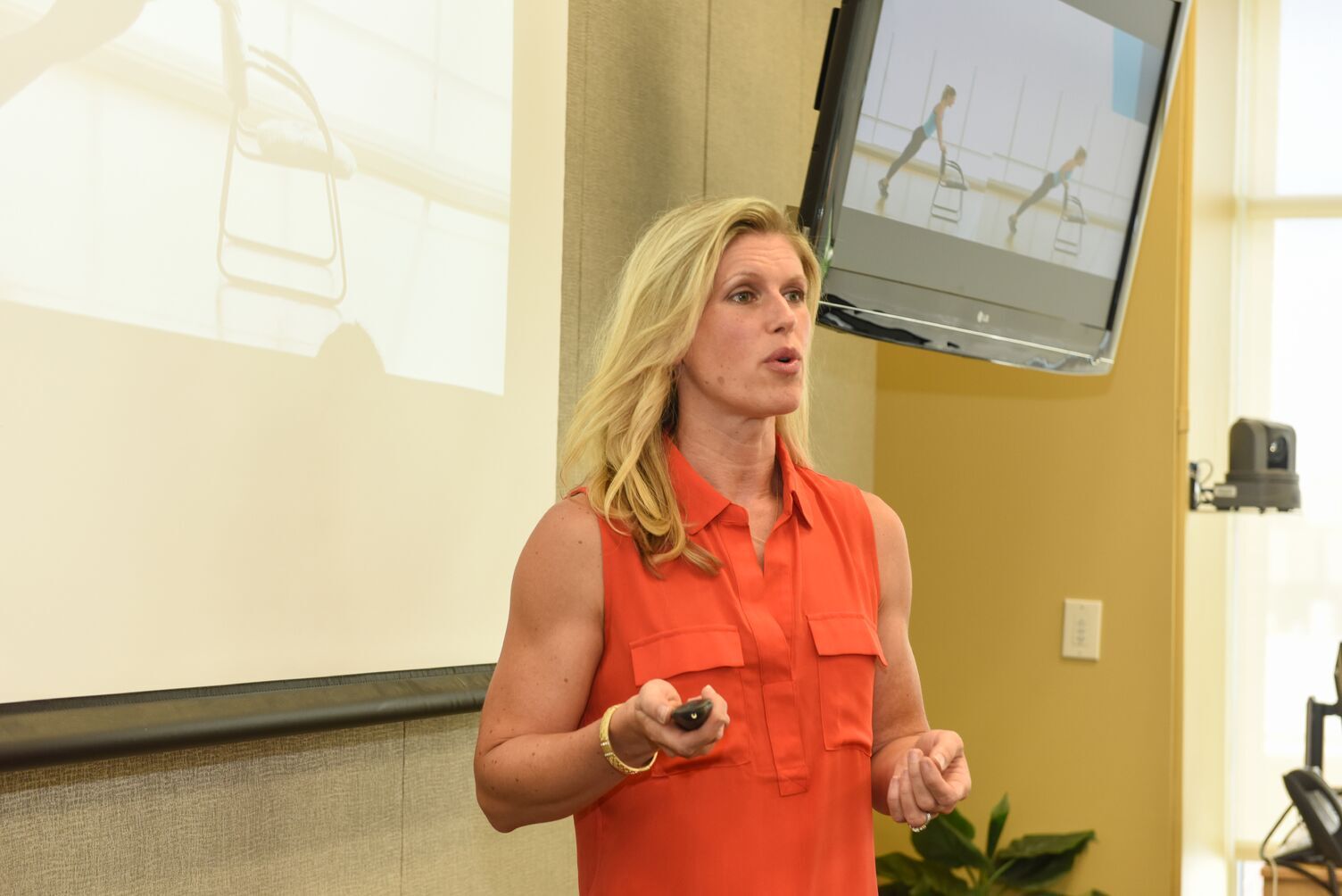 ---