---
Nutrition Coaching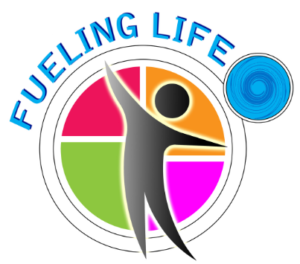 What is FUELING LIFE?
FUELING LIFE is a nutrition coaching program that takes a different, customized approach to healthy eating. With me as your coach, we will discover the food and lifestyle choices that best support you. This program uses a process focused on gradual change, so your new habits are achievable and sustainable for a lifetime. During our strategic coaching sessions, we will set small but meaningful goals based on your needs and your relationship with food.  Then we'll figure out how you can achieve these goals—together.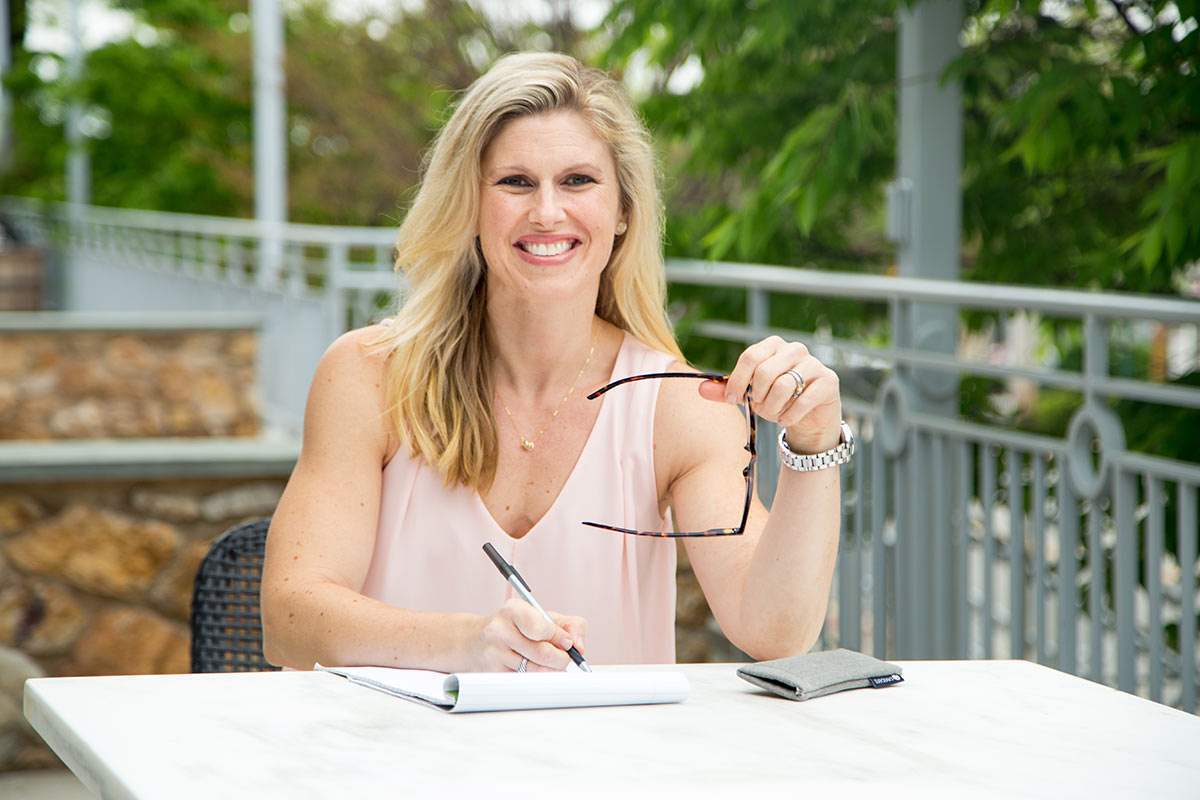 ---
Why should I join FUELING LIFE?
Nutrition can be a confusing area to navigate, considering all the information out there, and there is no "one-size-fits-all" solution. I have the knowledge, the passion, and a proven system to help you achieve your ideal self. Maybe you've tried to take control before, but now you're stuck. How much longer are you willing to stay stuck?
In these 12 weeks together, you will learn more than just valuable information.  You will experience a transformation—inside and out—that will not only improve your life but also positively influence those around you.
You will leave this program with a sense of control over your health for a lifetime.  This feeling will bring peace, lifelong confidence, zest for living and a deeper love of others.  These changes will radiate from you to all that surround you.
What is the time commitment?
FUELING LIFE is a 12-week program. It includes one 50-minute coaching session at the start of the program, plus six additional 20-minute, biweekly sessions over the course of the program's 12 weeks. A final 30-minute call will be scheduled at the end of the course. All coaching sessions will be held via phone or video conference. Your "homework" should be completed weekly and discussed in coaching calls.  Assignments are brief and instrumental to the development of strategies that best fit you and your lifestyle. Weekly email check-ins are encouraged and ensure you never feel alone in this process.
How do I access the content?
Participants log into ChristineWoodsFitnes.com using a private login. Program content is available as a digital (PDF) workbook. You may download and print a hardcopy and then complete assignments by hand or you may type directly into the PDF.
Workbook is divided into 12 sections, one for each week of the program. Each week, you will:
1) get information through weekly lessons,
2) answer questions and complete writing exercises that will help you understand and monitor your behavior, and
3) analyze your behavior, so that together we can be clear and deliberate about how to make changes to reach your goals.
What should I complete each week?
Each week, you will read a section of the workbook that describes the topic and intention for that week. Each section has a supporting Precision Nutrition infographic followed by a worksheet. The worksheet that goes with each weekly lesson may require you to answer questions, complete a log, or even make some simple calculations. The worksheets should help you think about your intentions and gather information about yourself that will pave the way for our calls and your next steps.
$2,500.00  Or  Three monthly payments of $1,166.00 will be automatically charged to your credit card totaling $3,500.00