---
Online Programs

---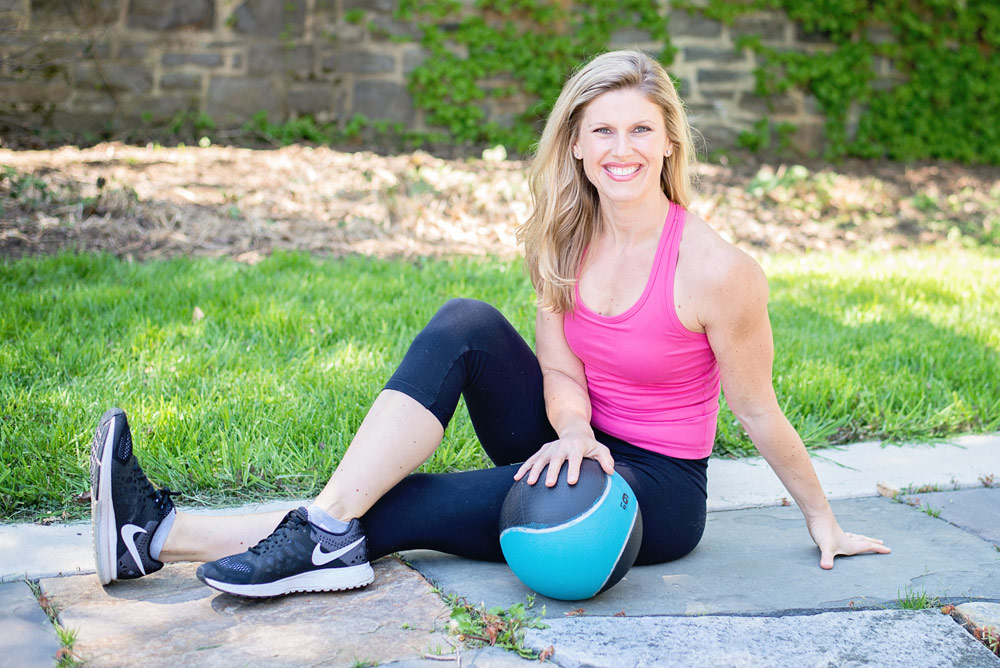 ---
"EAT, PLAY, THRIVE"
Begins Monday January 8th, 2018
12 Week Program,
Early bird rate until December 31st: $129
Beginning January 1st: $149

A little self-care can bring health, happiness and growth. But establishing a regular routine so that these practices are consistent can be hard.
You may be highly motivated and ready for change, but still don't have the steps in place to realize your goal.  If the desire is there, let's partner together. A partnership between a client and a coach can guide you to a place of better health!
This 12-week program is thoughtfully designed to give you the best working plan for your personal success. We will work together to identify your personal vision and establish health priorities in one or more areas including fitness, weight, nutrition, stress management and self-limiting beliefs and behaviors. You will learn how to initiate lifestyle change by introducing a long-term plan that avoids the "quick fix" approach.
Working TOGETHER encourages you to feel accountable to me (your coach) but you will also discover more accountability to yourself. Honor your commitment, reach your goals and accomplish more than you ever thought possible.
We will "meet" through a private Facebook group. Here, I will post weekly Facebook Live videos addressing the curriculum topic of the week. I will also post all workout videos and answer questions and comments on a daily basis.
Click here to see EVERYTHING included in this program!
With our online community we will be able to ask questions, share insights and learn from one another. You will also have the convenience of being able to go back and review lessons at your leisure. No worries if you can't tune in to a scheduled broadcast. It will be posted. We all have busy lives!
Join me today and let's start this process together!