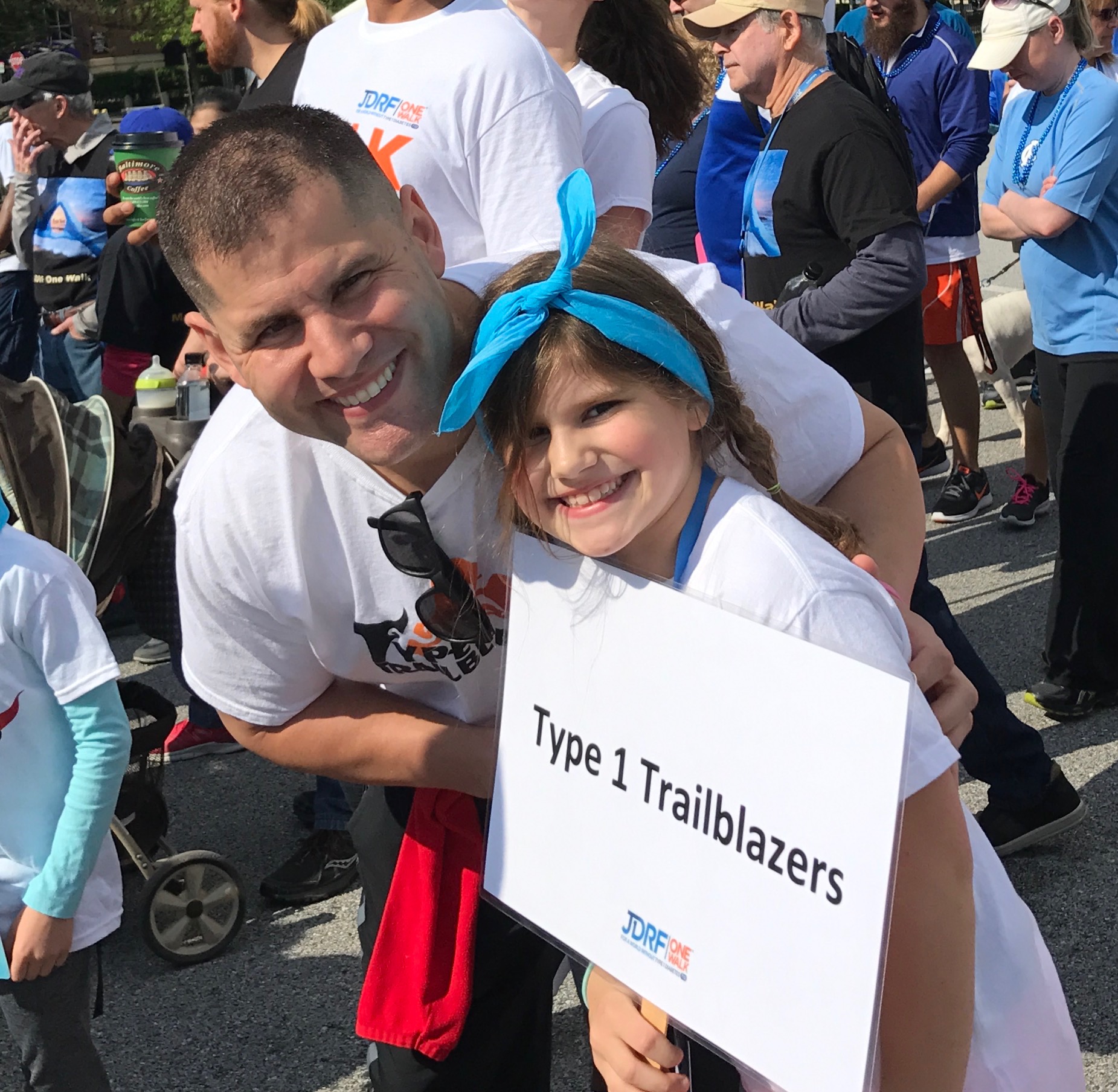 ---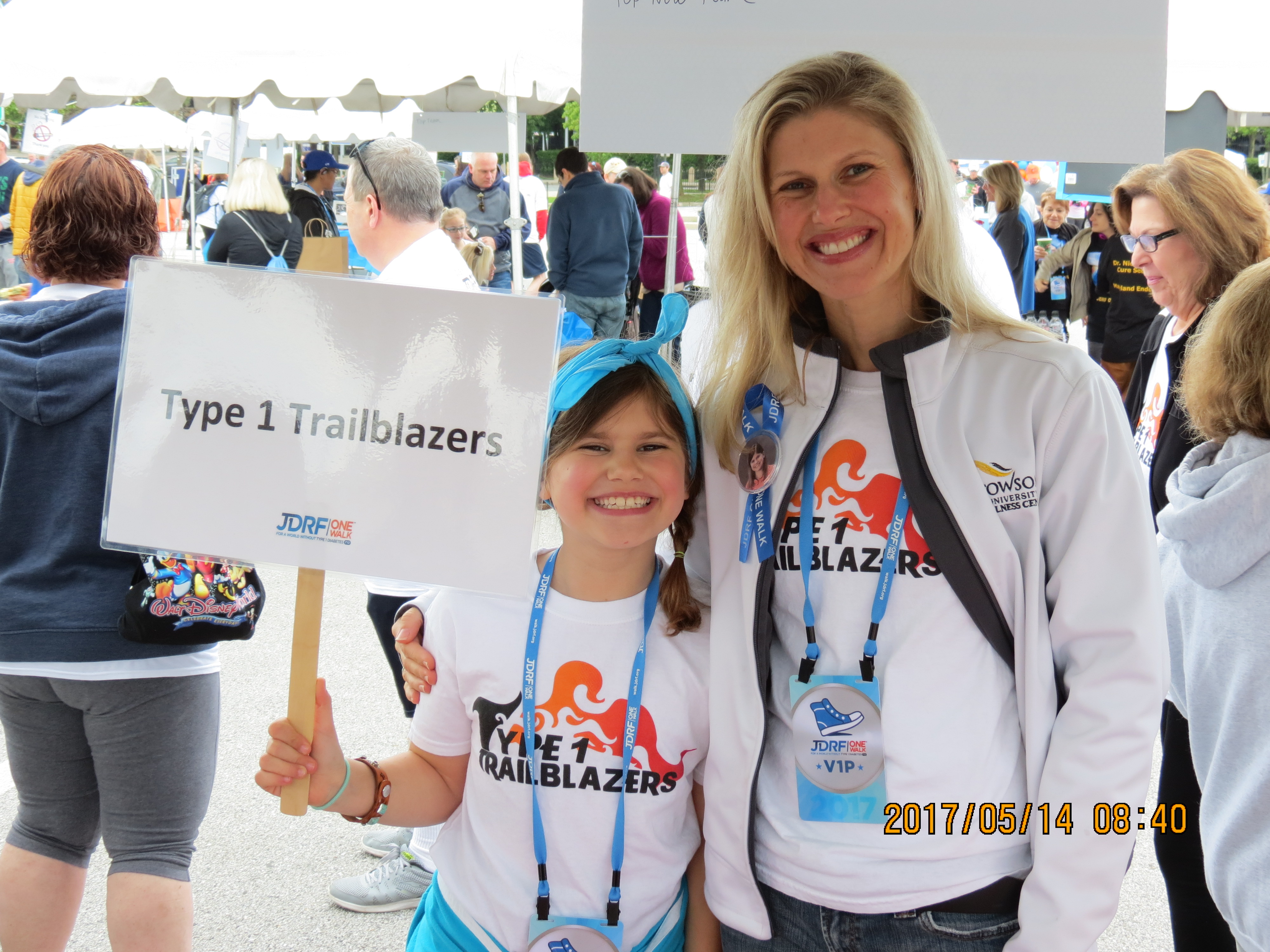 ---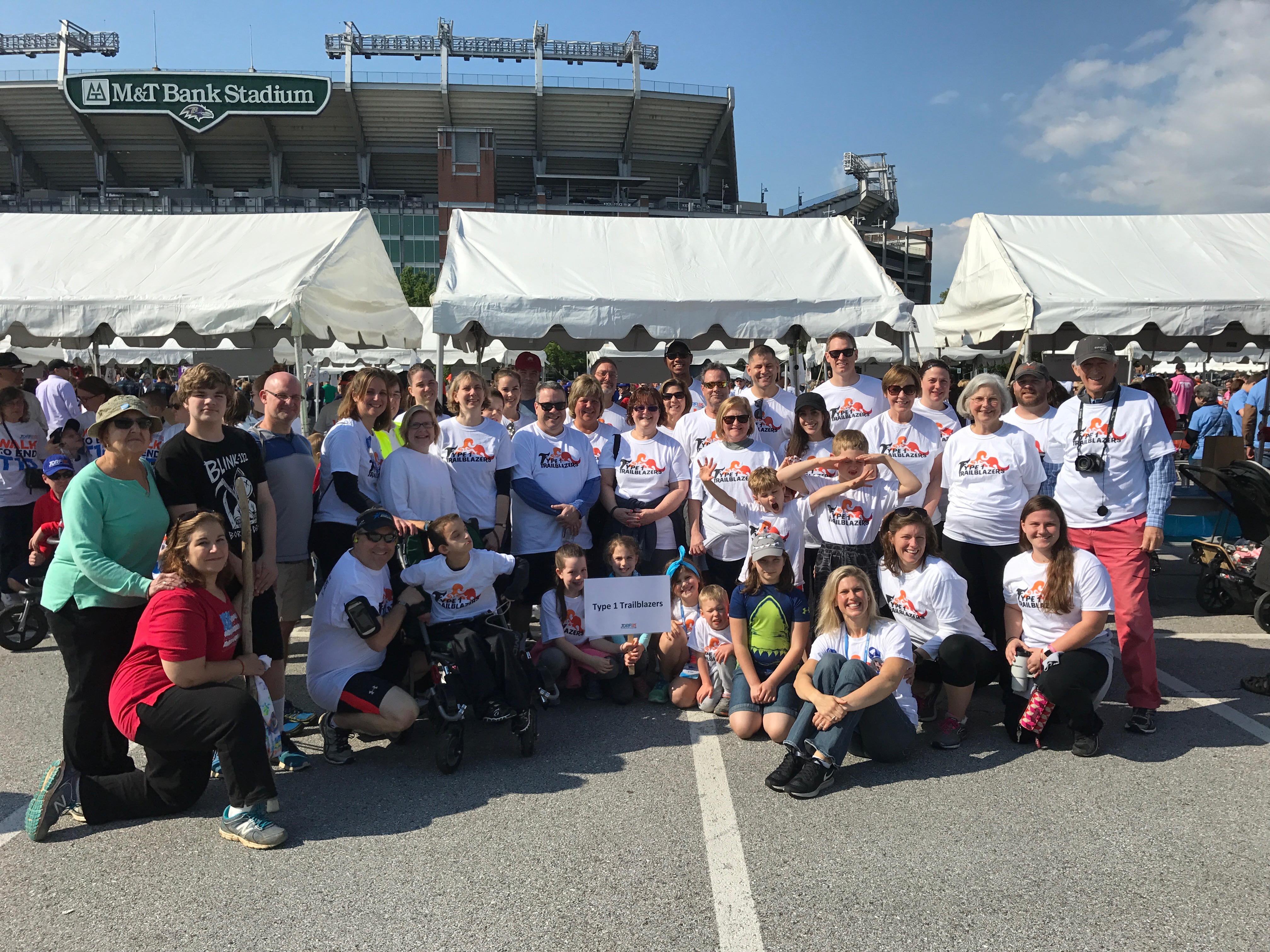 I'm happy to be writing about this topic as I'm still feeling the high I experienced at the JDRF OneWalk in Baltimore this past weekend. Our family jumped on board this past January, formed a walking team, raised $6,400 and then celebrated our hard work and hope for a cure at the OneWalk on Mother's Day, May 14th. Finding a cure for Type 1 Diabetes is what the Juvenile Diabetes Research Foundation (JDRF) strives for. As a mother of a Type 1 Diabetic daughter this is my hope as well. This cause speaks to our hearts.
What I didn't expect was that a fighting spirit was literally aroused within me and grew larger by the day over the 5 months I've been affiliated with the JDRF. This spirit not only pushed me to consistently pursue my fundraising goals but pushed me in other areas of my personal life as well.
What I came to realize was that connecting with a cause can serve YOU in your personal pursuits and not just the cause itself. When you become aligned with something bigger than yourself, you approach your own goals with new passion and purpose.
If there is a cause that truly touches your heart, that you can empathize with and that you know your involvement with will make an impact, you will push yourself that much harder for that purpose. You will see your success. You will become that much more committed to that cause and you will feel unstoppable. You will do all that you can for that cause. And notice what happens… the trickle down effect. You start approaching your own personal goals with the same determination and desire. You experience more personal success as a result.
Mindset plays such a large part in our personal success and sometimes taking that next step is difficult. Whether you want to make a career change, or start a new business, achieve a fitness goal, do a competition… connecting with a cause will fire you up and empower you. It can jumpstart your success in numerous areas.
So think about these things. Is there a cause with a deserving purpose that you might enjoy aligning with? Is this cause important to you? Remember, it has to truly resonate with you…can you be passionate about it? And lastly, how can you jump in and help?